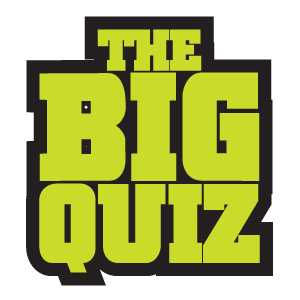 By the sound of this post you may think the subject is about money…well, it is, but probably not exactly how you thought. The subject is: other people's money! I was reading an MSN story a few weeks ago and it was discussing the net worth of a number of famous people. I did a little extra homework and developed this fun & quick quiz.
As always, the quiz will be timed so no need to get any help from friends or the internet. The answers will be posted in a few weeks.
PS: All answers are based on net worth from earlier in 2014.