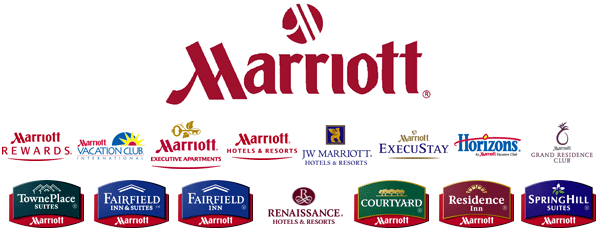 Recently, I received an email from Bill Marriott thanking me for giving him my business. As most of you know, I tend to be brand loyal and when I need to travel I enjoy and feel safe and comfortable at Marriott brands.
Please read the message that Bill wrote.
So, I ask you:
Do you like the Marriott Brand?
What do you think of Bill's message?
Is there anything you'd like to ask Bill?
Did you receive a similar message from other hotel groups?

I look forward to reading your comments!