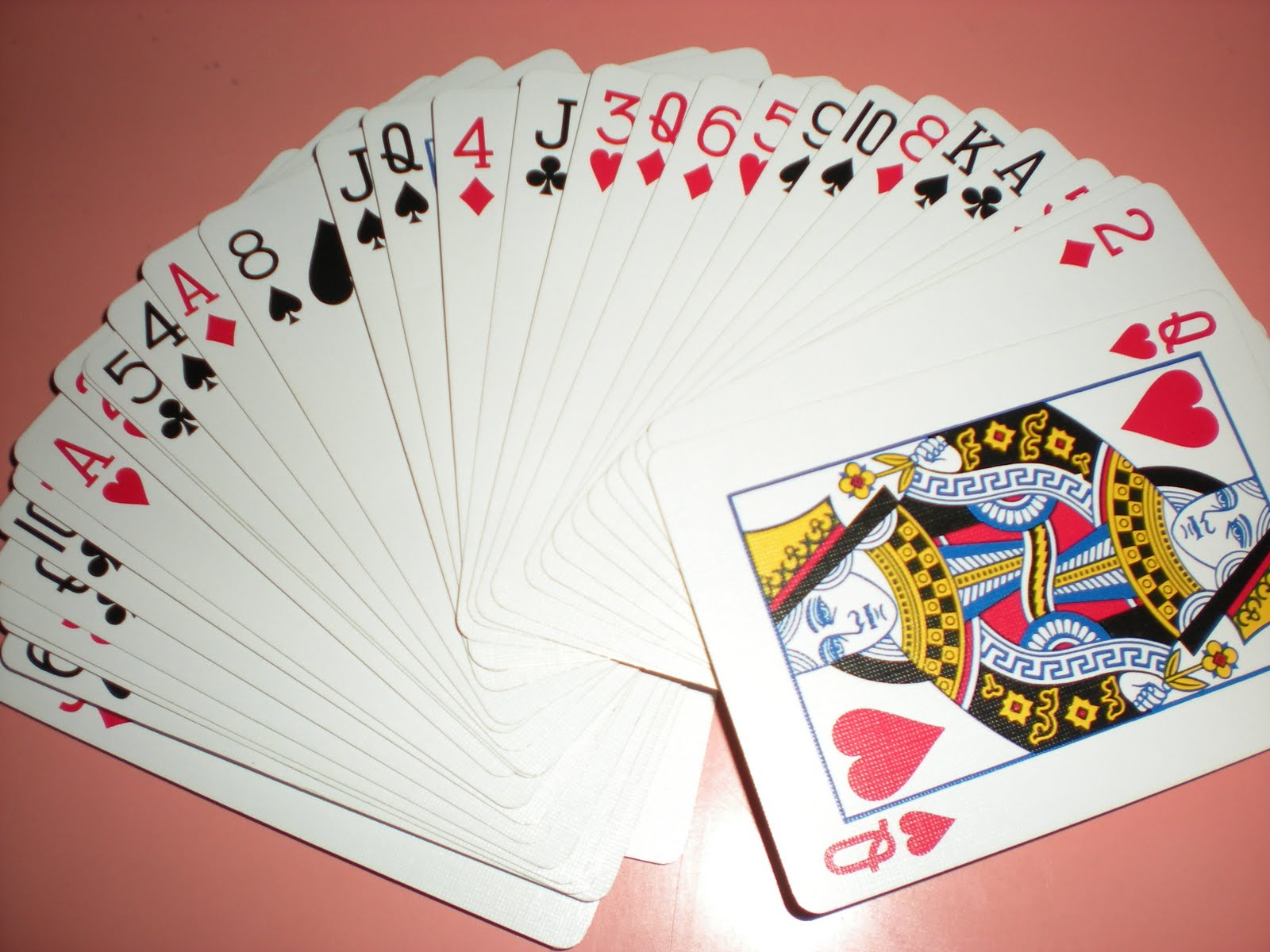 A few weeks ago, I was playing cards with my son (R.D.) As usual, he had a permanent smile on his face. We were playing gin, which I love to play; it brings back so many memories with my mom/dad/sisters and best friends (A.S./G.S/A.B./S.S.) I truly love all aspects of the game: the fast pace, the competition and especially the strategy. After one specific hand that we finished, I asked my son to tell me what cards he thought I might have in my hand. For those who aren't familiar with the game, you are dealt 10 cards and you alternate picking up cards until one person has either 3 or 4 of a kind or a run in the same suit…basically everything in your hand matches. Before he answered my question, I said to him, "let me tell you what I think you have." Then I proceeded to tell him to lay his cards down as I guessed them. One by one, I was able to correctly guess 9 out of the 10 in his hand.
Then, it was his turn. He looked at me a little puzzled, smiled a little bit more and then said, "Dad, I don't have any strategy, I just go".
I must admit, I did chuckle a little.
As a business owner and an executive, strategy is very important!
How long have you been preparing for 2015?
Who participated in planning your 2015 strategy?
Have you communicated your strategy to your team?

I look forward to reading your comments!

P.S. Please don't be like my son without any strategy and "just go".