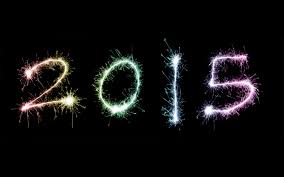 Amazing how fast 2014 came and went! For some reason, the years seem to go by quicker than they did before. With 2015 only a few days away most people take a little time to reflect and come up with some new year's resolutions.
I ask you:
Do you have a favorite memory from 2014?
Any New Years resolutions for 2015?
I really look forward to reading your comments!
Happy New Year!!
P.S. If one of your New Years Resolutions is to become a better writer, let me know and you can be a guest writer on this blog!