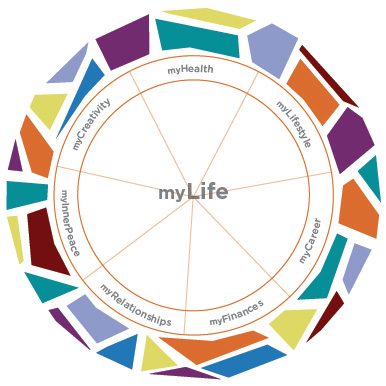 Do you ever ask yourself these questions?:
Do my kids have the right major?
What will my kids will do after college?
Will my kids ever find a job?
What will be the "hot" jobs in a few years?
All of those questions have been on my mind and because of that, I have an idea that I think makes sense. Click the link below, read my idea and give me your thoughts.
I look forward to reading your comments!