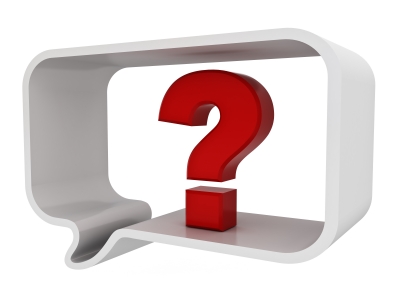 A few weeks ago, I was speaking with the receptionist at my doctor's office. As she handed me my credit card and receipt, she asked,
"Are you aware of the Patient Portal?"
I responded, "Yes." Later, I realized that she had asked me the wrong question.
In my opinion, there were better questions to have asked in that scenario:
"Are you registered for the patient portal?"
"Do you have any questions about the patient portal?"
"Would you like some information on the advantages of the patient portal?"
"Do you need some instructions on how to navigate the patient portal?"
I think the question she asked was meaningless and she probably can't do much (if anything) with my answer.
What do you think about the question I was asked?
Do you like the alternative questions I suggested?
Have you ever been in a similar situation to the one I was in?

I look forward to reading your comments.