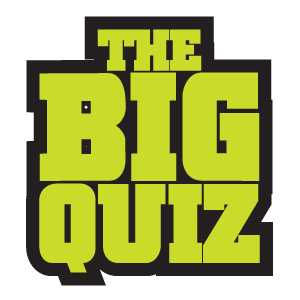 A few weeks ago I was traveling and had some free time at night. Rather than sit in my hotel room I decided to go to a sporting event. This may sound normal for me except that…I went to the game alone!
This got me to thinking about what activities people like to or are comfortable doing alone.
Please take a quick little quiz and let me know your thoughts!
I look forward to reading your comments.