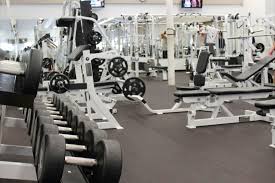 For the past 10+ years I have been basically working out the same way every week. For cardio I use the treadmill about 36 minutes a day 5 times a week and do a mix of walking/running during that time, moving from a speed of 4.5-8.3 at an incline of 5.0.
When I do weights it is usually: 3 reps of 15 on 6 different machines. The machines are for legs, arms and chest.
I think it's time to mix it up and I need your help
Should I be doing push-ups? Sit-ups?
Any specific exercises that you love to do that work on your core?
Should I start incorporating spinning or yoga?

I really look forward to reading your comments and incorporating some new ideas into my routine!