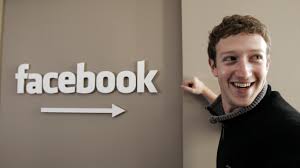 A few weeks ago I was reading an article on Mark Zuckerberg, who when asked what he looks for in a prospective employee, the Facebook founder said: "I will only hire someone to work directly for me if I would work for that person."
He said, "It's a pretty good test and I think this rule has served me well."
I thought about it for a few minutes and I really like that advice. To me, it seems logical and I will try and put that into practice.
What do you think of Mark Zuckerberg's advice?
Do you have other best practice tips for hiring your direct reports?

I look forward to reading your comments.