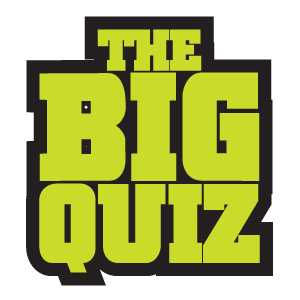 Do you ever watch a movie and try to figure out where the movie was filmed? Well, I do that all the time and I'm always curious on where movies are filmed especially when it comes to colleges and universities.
Today's quiz might be one of my all-time favorite blog posts. I truly hope you have as much fun with it as I did.
As always, the quiz will be timed so no need to get any help from friends or the internet. The answers will be posted in a few weeks.
Enjoy!