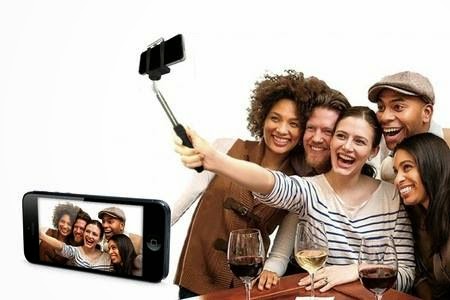 What do all these places have in common? The Museum of Modern Art in New York, the Getty Center in Los Angeles, the Smithsonian's Hirshhorn Museum and Sculpture Garden in Washington DC, The Kentucky Derby, and Yankee Stadium?
Give up? None of these places allow you to bring in and use a selfie stick! The have all imposed a ban on the gadgets over safety concerns. The safety concern represents a potential risk to damaging the art or potentially hitting someone. Over the past few months more and more people are using selfie sticks. Because of safety concerns is this a trend that will be short lived and go away?
Do you agree with this decision?
Do you like selfie sticks?
Do you own a selfie stick?

I look forward to reading your comments!