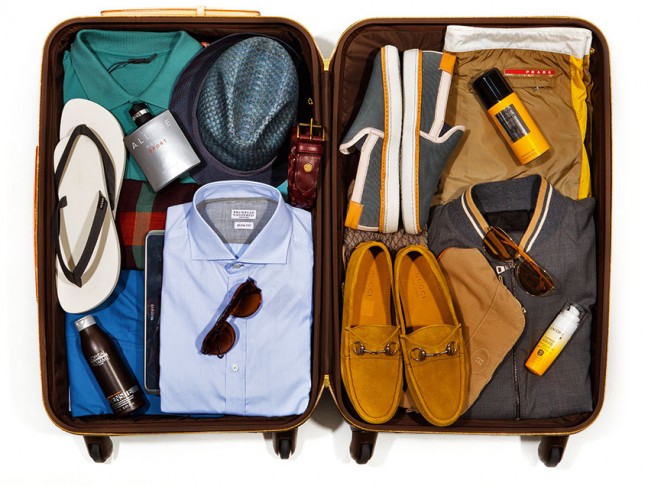 A few weeks ago I was getting ready to leave town and packing while I was watching the Dallas Mavericks game. As I was stacking my clothes and preparing to put them in my suitcase, I noticed that I had a few more items than usual and was questioning if it would all fit.
I remembered a friend of mine mentioning that he rolls his clothes to save space in his suitcase. I must admit, I was a little hesitant to try the trick but once I did I was amazed that I got more clothes in the suitcase and now I try to do it every time.
Do you roll or fold your clothes in a suitcase?
If you roll do you think it saves room and doesn't wrinkle everything?
Do you have any other tricks that might help the readers when they are getting ready to travel?

I look forward to reading your comments!