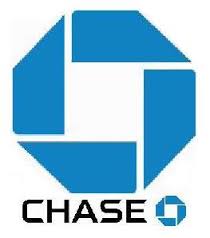 Recently, I was at the counter of a Chase bank and as I was waiting I noticed a computer had rotating screens about customer service. The first screen was labeled "KEYS TO GREAT CUSTOMER SERVICE" and the five following screens were:
Do the Right Thing
Own the Customer Issues From Start to Finish
Exceed the Expectations
Always be Courteous and Professional
Build Lasting Relationships
I was there for a few minutes and watched them go by a few times which, of course, gave me a chance to: pause, write them down and think about them.
I really like the list, especially number 2. I don't think enough companies handle customer issues as well as they potentially could and if Chase can truly do this, they will clearly be ahead of their competition.
What do you think about the list that Chase put together?
Which one of these is most important?
What would you like to add to the list?

I look forward to reading your comments!