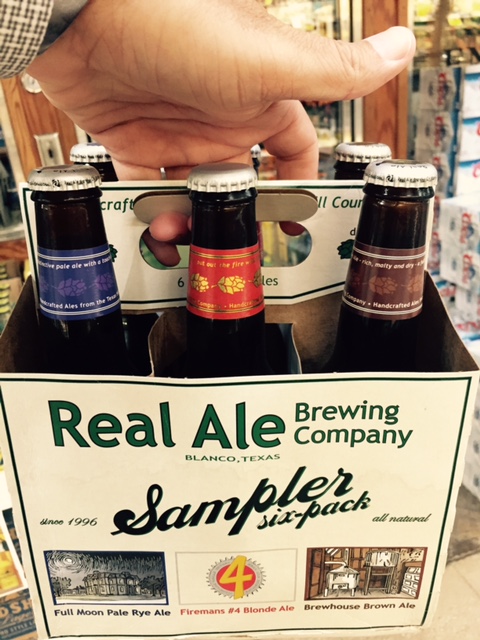 Although I don't often drink alcohol, I do enjoy beer. When I drink beer I really enjoy a beer taster which, if you're unfamiliar, is 4 to 6 beers 3-5 ounces each.
The key to a beer taster is that it allows me the opportunity to taste a number of different brands. Well, a few weeks ago I hosted some out-of-town guests so I went to purchase some beer and noticed the coolest thing! A sampler six pack! The six pack was comprised of 3 different varieties of beer, 2 bottles of each. This was the first time I had seen this and loved the idea! Of course, I bought the variety pack (pictured here) and I am really excited to share it with my guests.
Have you ever seen a beer sampler six pack?
What do you think of the idea?
Do they have a wine sampler pack?
If they don't have a wine sampler pack, should they?
I look forward to reading your comments!