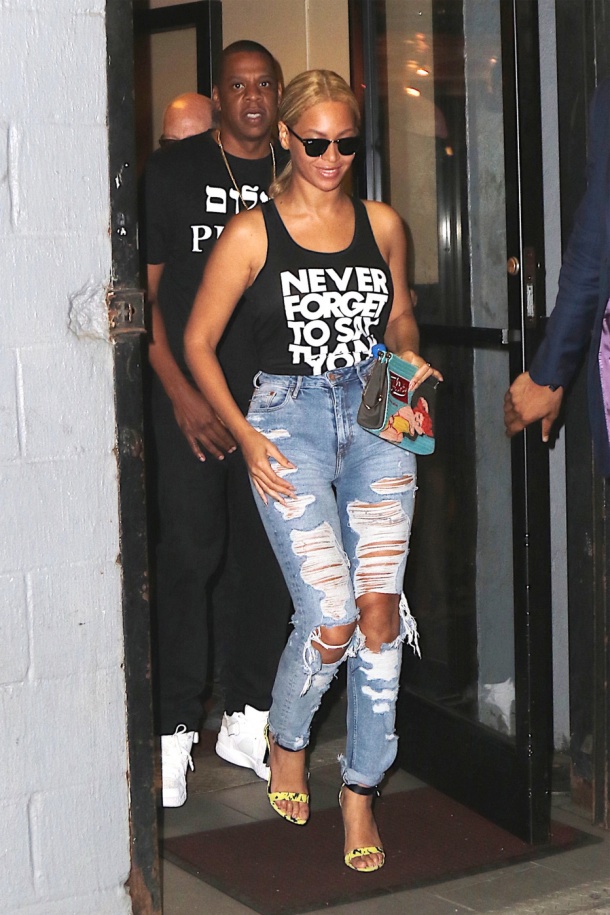 A few weeks ago I read a story about Beyoncé wearing a pair of high-waisted skinny jeans from H&M and the next thing that happened was the store promptly sold out its entire stock.
It got me to think about do I buy things that I see on movie stars? Singers? Or Athletes? I quickly came up with a no and then really thought about it and I guess the answer is really no to clothes, no to cologne, no to cars, but yes to sunglasses and I probably would eat at a restaurant if I knew stars ate there and liked it.
What about you?
Have you bought any items that you favorite star wears or uses?
How much does celebrity endorsements sway your decision making?
Do your friends sway your decisions more than celebrities do?

I look forward to reading your comments!