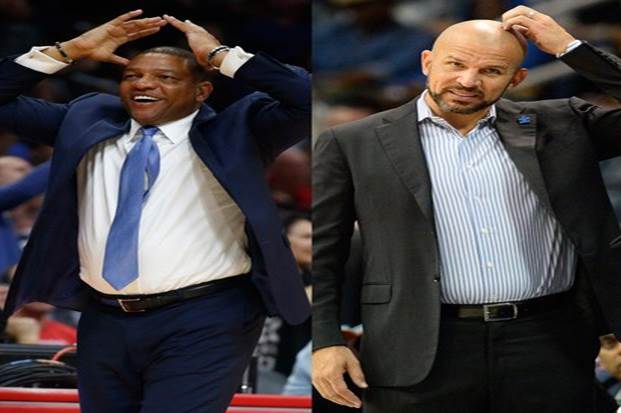 As I am watching the NBA playoffs I am seeing coaches like Doc Rivers, Jason Kidd, and Steve Kerr have success coaching their teams. All of them played in the NBA and turned that success into being a head coach.
It got me thinking about the next batch of players to turn coaches. Here is a few I came up with:
Jason Terry – I believe he can parlay 16 years in the NBA into being a coach. He is a great communicator, has passion for the game, and has a terrific basketball IQ.
Stephen Curry – at 27 he is still looking up on his playing career but this quiet superstar will be able to handle NBA players. He has been well taught from his dad Dell Curry who played in the NBA for over 15 years.
Paul Pierce – One of the most clutch players in the history of the NBA. The "truth" has the respect to be a coach but does he have the desire….? I say yes!
Ok your turn.
What do you think of my choices?
Who do you think will be some of the next players that turn into NBA coaches?

I look forward to reading your comments!