Archive for July, 2015
Wednesday, July 29th, 2015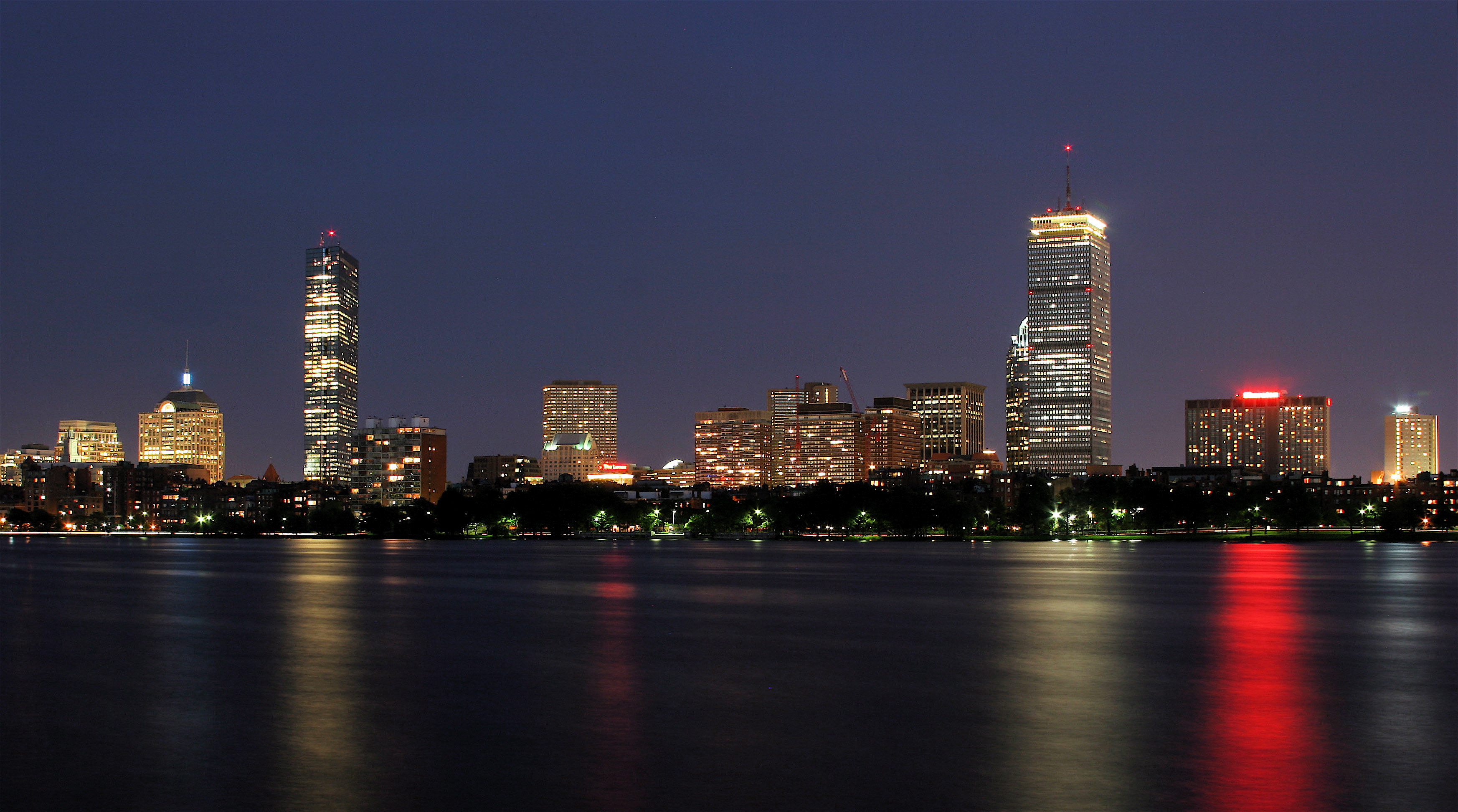 Boston, Massachusetts. My hometown! Where I was born! Where I was raised! Where I spent thousands of hours at Fenway Park watching my beloved Boston Red Sox.
Yes people talk funny!
Yes we aren't great drivers!
Yes there is a lot of traffic!
Yes we have great history and architecture!
Yes Cape Cod is 75 miles to the south and Maine is about the same distance to the north!
Is it thumbs up or thumbs down?
Are you a fan of the city?
Do you have a favorite time of year you like to visit?
What is your favorite thing to do?
Where do you like to eat?
I'm looking forwarding to reading your comments!