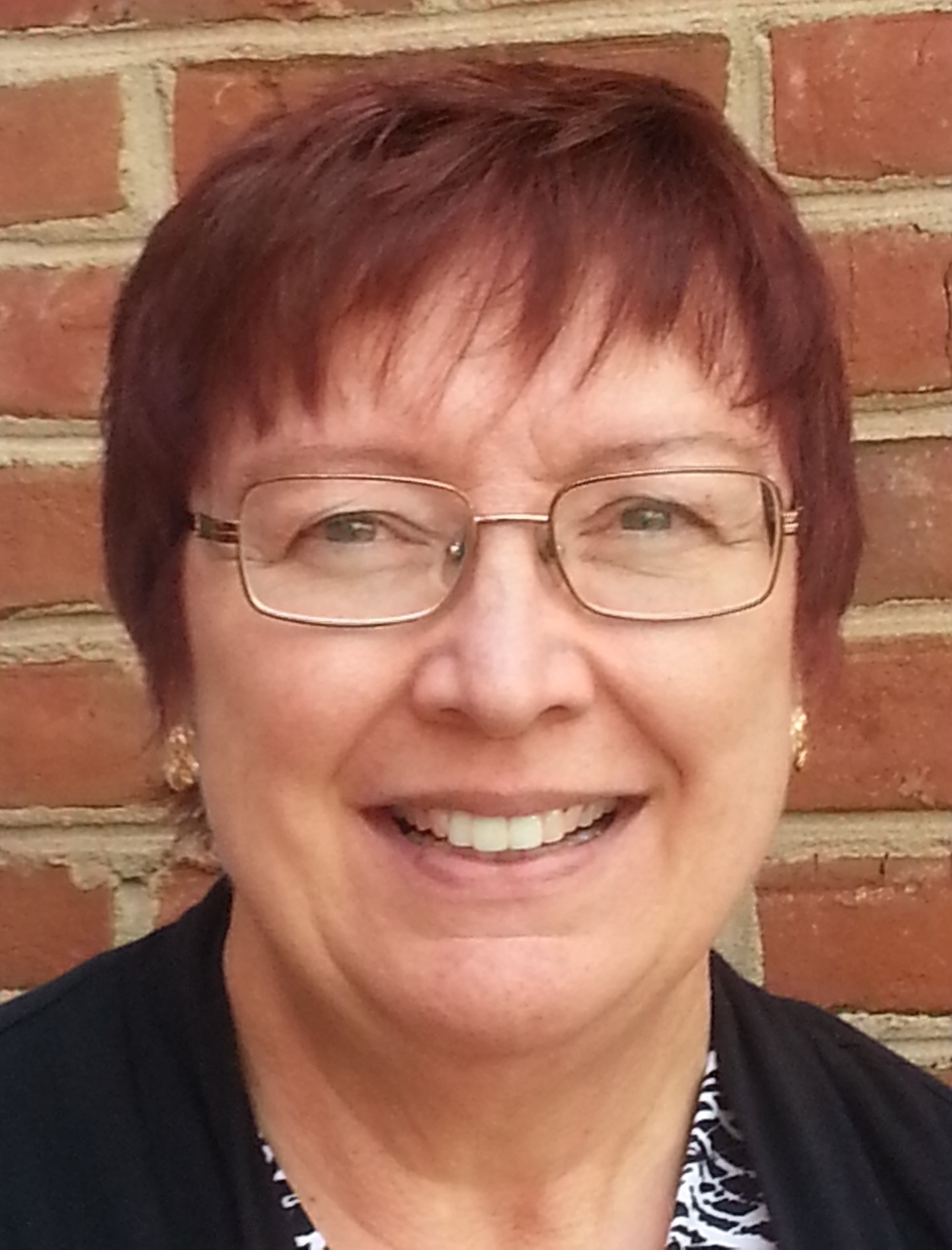 Last week, Merrill wrote a post about winning. Many individuals reported winning golf tournaments, awards for volunteerism, and other personal endeavors. What I want to know is: What Do You Do About the Business Awards You Win?
Many, many times in my career, I have walked past a case of awards won by the company where I worked or was visiting. And never have I ever seen any attempt to capitalize on those awards by linking them to your brand promise, to your strategic direction, or even to employee engagement. I assume you have to make some effort to get into the running for those awards. If you do, then aren't they important enough to leverage in communications?
I participate in judging the entries for the Georgia State University Marketing Roundtable MAX Awards for marketing innovation that leads to strong business results. I would hope that the winners of the MAX Awards would take that back to their customers, employees and shareholders as evidence of delivering on their brand promise and corporate strategy.
But do they? In my career, I have never experienced this. So tell me…
What do you do with the business awards your company wins?
How do you communicate about your awards – and to whom?
Do you try to connect the award to your business strategy or brand promise? Or do you just communicate the fact of winning it?
How do you display the actual reward or trophy?
How do you display the award on your website and print materials?
How do you reward or recognize employees for winning awards?
I look forward to reading your comments.
PS – I am a 30+ year market research veteran. I am an experienced writer on marketing and marketing research topics, generating content for marketing your business.