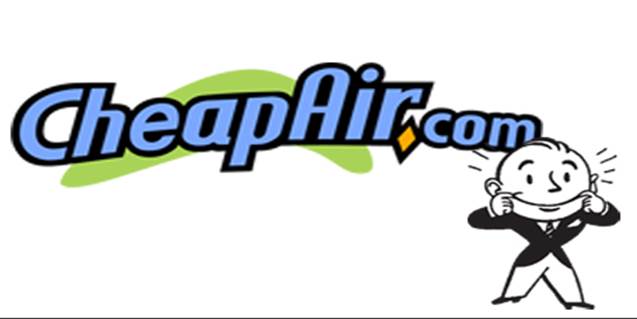 I was reading an article a few weeks ago that had a number of interesting statistics regarding booking air travel.
According to cheapair.com:
1. The best time to book a domestic flight is 47 days before takeoff

2. The best day to book a flight is Tuesday

3. If you are flying to Latin American the cheapest fare is 96 days in advance

4. For Europe, the cheapest fare is 276 days in advance

5. For a flight to Mexico the best time is 251 days ahead of your trip

6. Most amazing statistic is that a flight's price will typically

change 70 times!
Did any of the tips come as a surprise?
Do you have any helpful hints that you would like to share?
I look forward to reading your comments.
P.S. – In coming up with this data cheapair.com analyzed 5 million trips.