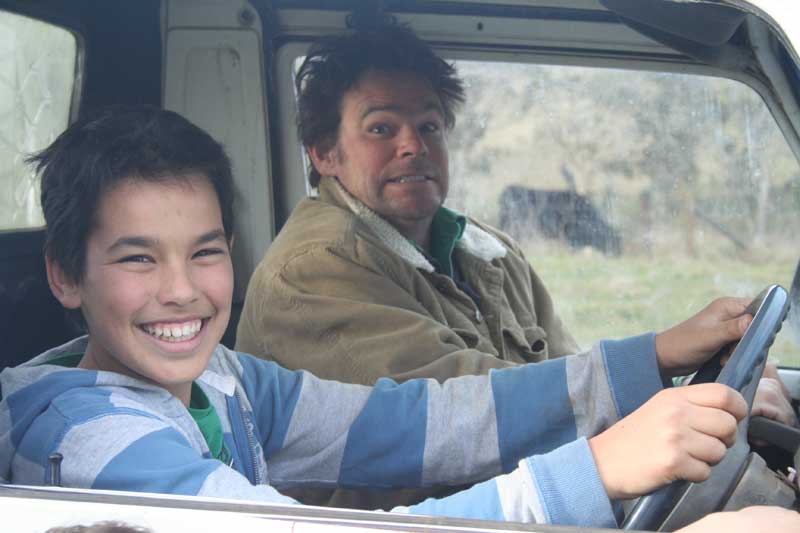 A few weeks ago I was driving with a buddy of mine and he had asked me if I am going to let my kids drive my car and I laughed and said no chance! By then I will have a different car. Unfortunately, I was wrong! My son will be getting his drivers permit in about a year and yes I am very worried!
I am not sure:
He has the hand eye coordination to drive!
He has the attention span to drive!
He is mature enough to drive!
Have you experienced this yet?
Help!! If you have gone through this please, please send me some helpful hints!
How nervous were you?
Do you have a funny story about the process that you could share?
I look forward to reading your comments.