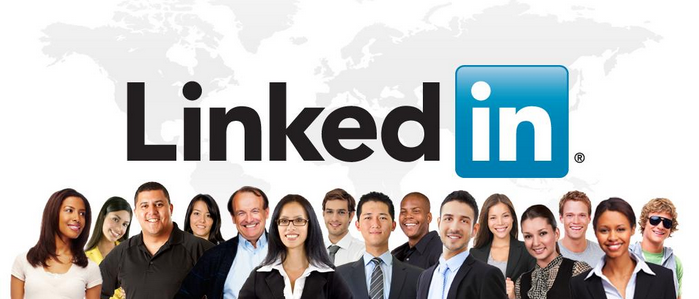 Over the years I have been involved in contests & challenges with friends regarding increasing my contacts and each time everyone (S.G., S.S. E.S.,) has thanked me for getting them more involved! I must admit I like LinkedIn – scratch that….. I love LinkedIn and in today's business world I would argue that this is one of the most important free tools available today.
For most of my contacts they have 500+ connections. Well shortly – 98 to be exact – I will be able to say I have 5,000 connections. I understand that some, if not many, people will say so what – and I get that often. Here are 4 reasons why it can only help.
Quickly I notify a lot of people that we have a job opening – in fact I have filled two positions within a week of posting a quick message on LinkedIn
When I interview someone with more connections it makes it very easy to find someone close to me who knows the candidate and can give me some needed information about the person
I can post updates about my blog which builds awareness in a matter of seconds
I have over 40 recommendations which is an easy way for people to see what people think about my conference presentations
Ok now your turn:
How many connections do you have?
Do you think there is tremendous value in having 5,000 connections?
How important is LinkedIn to you?
I look forward to reading your comments.
P.S. If you'd like to connect with me on LinkedIn, click here.