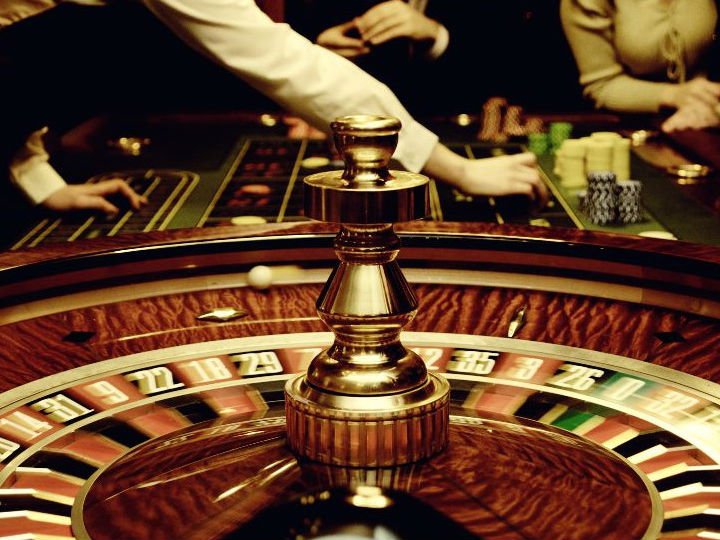 Ok let's pretend for a minute we are all in a casino and as we walk through and feel the excitement we stop at a roulette table and start to play.
What is your strategy?
Are you going black/red?
Playing 0 and 00?
Odd/even?
Do you have a favorite number that has been good to you over the years?
Do you look at the chart to see the past numbers and make your decision from there?
I look forward to reading your comments.