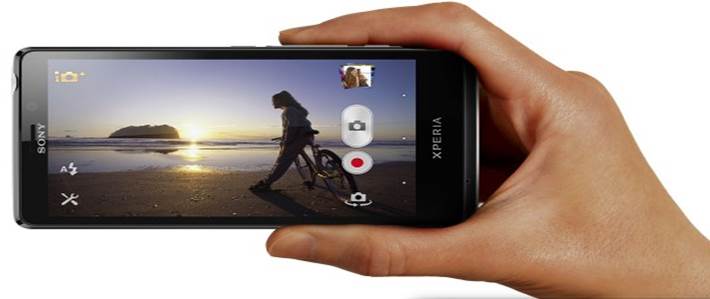 I consider myself pretty strategic and creative but this time I made a huge mistake. Since my dad's memory isn't as sharp as I would like it to be it is hard to take video of him for a number of reasons. My mom is a different story, she is sharp, funny (although most of the time isn't trying to be), has a good memory, and most of all likes to talk.
Here is the idea – moving forward every time I see my mom I will take very short (45 seconds) videos of her while I ask her questions. A sample of some of the questions:
Tell me about the first time you met dad?
Describe your wedding?
What is the funniest experience you had with your brother?
Did you enjoy nursing school?
How was the African safari you went on?
Was I a difficult child growing up?
The idea is to save those videos and share them with my kids and their kids down the road.
What do you think of the idea?
Are you already doing this?
Will you join me moving forward?

I look forward to reading your comments.

P.S. I am a fool for NOT starting this sooner!