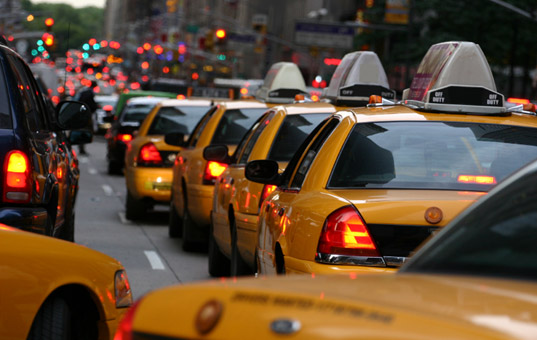 All of my close friends know I get motion sickness. On a boat, train, or cab the end result typically is the same which is I just don't feel well and sometimes worse happens!
Well a few weeks ago I was in New York and I must admit really dreading a cab ride into the city. I find most… (not all cabbies) like to do the old, start and slam on the brake routine and all of those types of people seem to find me! Well this time I was going to try something different. I made a decision to not check emails, texts, or call anyone but rather put on my headphones and listen to music. As luck would have it – it totally worked! I was singing to myself, enjoying the loud music and it distracted me so I felt great for my meetings.
Do you ever get motion sickness?
What do you do to overcome it?
Have you tried music?
I look forward to hearing from you and letting me know if you have any ideas that can help me!