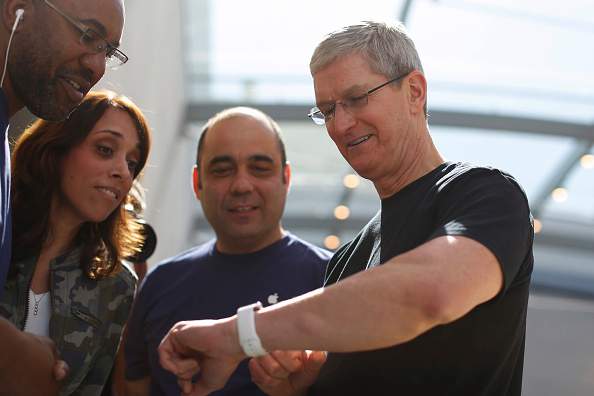 On my last trip to the east coast I decided to try something different and not change my watch to reflect the correct time zone. No matter where I go I always change my watch to reflect where I am going prior to getting off the plane. I have lots of friends and industry contacts who actually don't change their watch and this time I decided to join that team.
I must admit it was a little different. I did like the fact I knew what time it was back in the office but didn't really like it when I went to sleep and was setting my alarm. That part made me very nervous since my iPhone does change automatically and was a different time than my watch.
I probably will change my watch when I am in a different time zone but I am curious to know what you do?
Do you change your watch to the new time zone?
If not, have you always done that?
Do you do it so you know what time to call the kids or your spouse?
Do you do it to know what time you should go to sleep?
I look forward to hearing your comments.