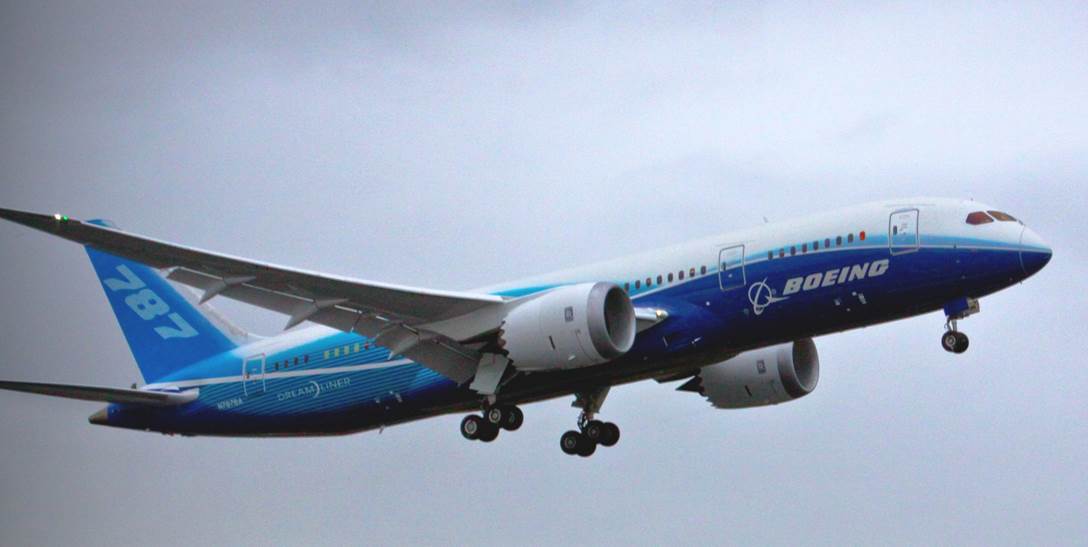 Last month on a flight back to Dallas from Chicago I had the pleasure of being on a Boeing 787 Dreamliner. The plane was absolutely beautiful and still had the smell of a new plane. About 10 minutes after we took off the pilot came on introduced himself and spoke to us about the route and a few other things. One of those things was how high we were flying which was 40,000 feet. I was a little surprised because usually flights (at least the ones I take) are flying at about 31,000-34,000 feet. I don't recall any other time where I was flying over that, let alone 40,000 feet.
Maybe the Dreamliner is more efficient flying at that level or perhaps there is some other reason.
Do you pay attention when the captain says how high you are flying?
Do you recall flying over 40,000?
I would be curious if any readers ever flew on the Concorde and how high that flew.
I look forward to reading your comments.