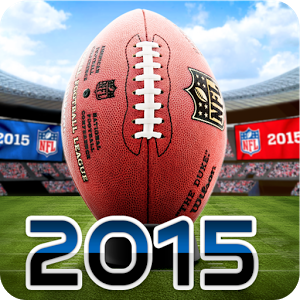 Congratulations go out to Sharon Gautschy who was a perfect 14-0 last week and won week 7. With the win, Sharon beat out 296 participants and takes home the $50 American Express gift card. In addition, Sharon joins, Fat Chuck, two time winner Beth Howe, Steven Sienkowski, Tim Antoniewicz, David Leicht, Erica Williard, and Cheryl Wurtzer-Zarrillo to qualify for championship week. The undefeated New England Patriots started off week 8 with a lopsided win over the Miami Dolphins. At the end of the night 274 people picked the game right and are now all tied for first place:

To see the current standings, click here. The results page shows this week's current standings as well as the cumulative rankings.
The 8th week we had 297 participants. The winner will receive $50. Remember, the weekly winners will be given a spot in the grand prize pool which will be during week 17 for an opportunity to win $500 and, of course, bragging rights for the next 6 months. In addition, the two people who have the highest cumulative score (these standings will be updated weekly) will be given a spot in the grand prize pool along with the weekly winners. As of right now Beth Howe with 78 wins & Holly Cairey with 76 have the two top spots!
All picks need to be in by 5:00pm (CST) on Thursday, November 5.
Click here to participate in this week's pool.
Feel free to share the link and have friends, colleagues, relatives, kids and anyone else you want join the pool.
Good luck to all.
P.S. 48% of the pool participants believe the Kansas City Royals win the World Series while 12% don't have an opinion.