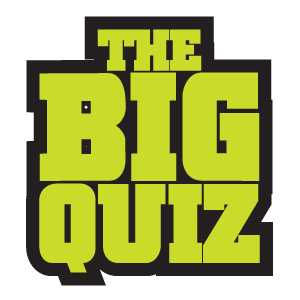 I hope everyone had a great weekend. Time to take a fun and quick quiz to start off the week.
The rules are simple – I will give you a word and in return you let me know the first word that pops into your head:
I look forward to reading your comments.