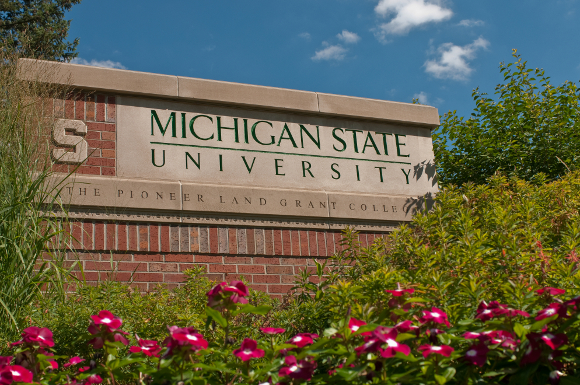 Last month I had the privilege of attending the Michigan State MSMR board meeting. I had never been to East Lansing or the campus and I must say I was very impressed! Yes it is a big school but it seemed very easy to get around with lots of grass and quads to meet with friends, toss a Frisbee, an enormous football stadium in the middle of campus and all around I thought it was a special school.
This really got me to think about today's question which is – what are some of the most beautiful college campuses? I must admit, I have not been to every school but I have been to a lot.
Here are a few of my favorites in alphabetical order:
Dartmouth College in Hanover, NH
Pepperdine University in Malibu CA
Stanford University in Stanford CA
The United States Military Academy at West Point, NY
The University of Notre Dame in South Bend IN
Ok your turn:
What do you think of my list?
What school makes your list?
I look forward to reading your comments.