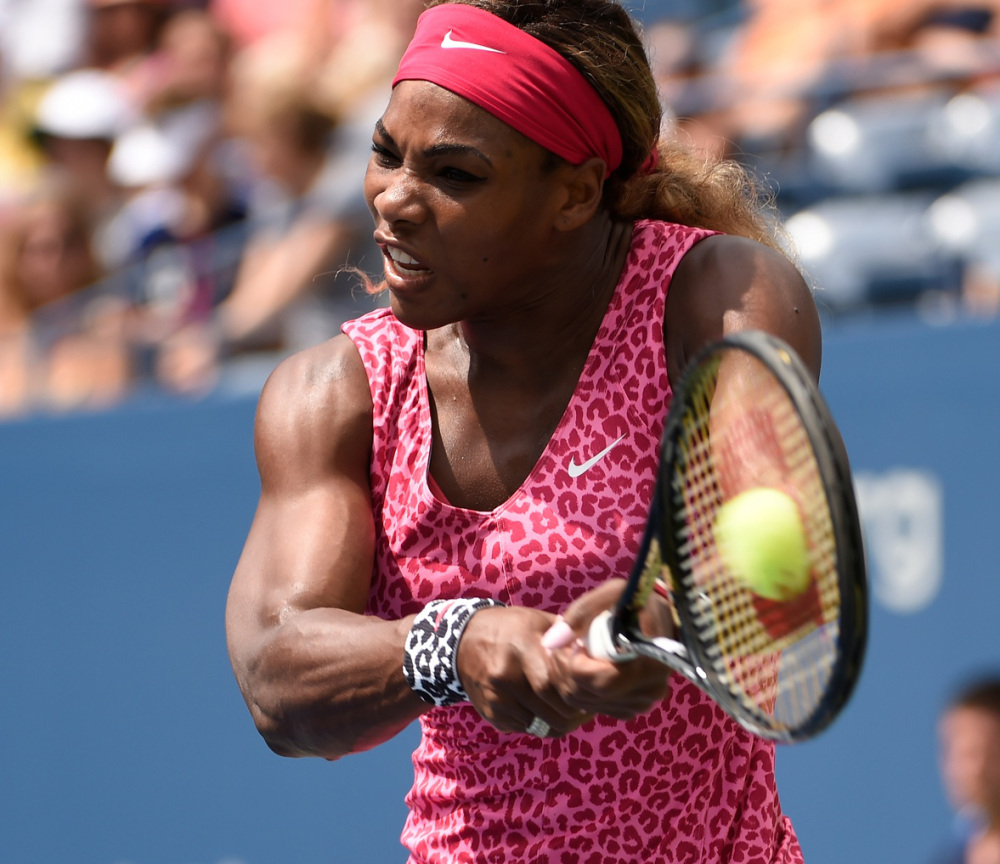 Last month as I was watching the US Open Tennis Tournament and match after match I watched Serena Williams win. At 34 years old she is still the number one tennis player in the entire world. I paused a few times and replayed some of her points and I must say I am in awe of her athleticism and power. Without question she is a very gifted athlete.
I kept thinking… is she the greatest female athlete of all time? I realize she hasn't won the most majors – I believe she is third with 21 behind Margaret Court (26) and Steffi Graf (22) but even in a sport that is traditionally dominated with younger players she seems to be an amazing athlete.
When I have gotten in a debate with some friends about who is the greatest female athlete some names that are included (in alphabetical order) are:
Annika Sorenstam – golf
Babe Didrikson Zaharias – She played a few sports
Bonnie Blair – speed skating
Mia Hamm – soccer
Nadia Comaneci – gymnastics
I realize this list leaves out so many great athletes including Martina and Chrissy who both played tennis and dominated their sport.
Who should be in the discussion?
Does Serena hands down win the debate?
Who is the greatest female athlete of all time?
I look forward to reading your comments.