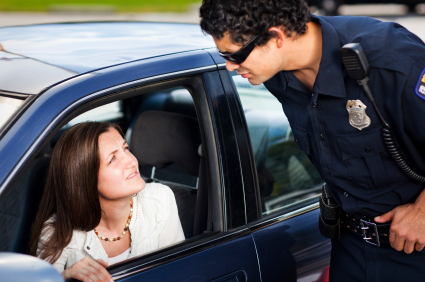 A few weeks ago my cousin A.L. and Brother-in-Law A.B. were in town and besides having a great time visiting (that's what we do in Texas) with each other a number of things happened that were interesting and all led to the same suggestion/strategy which is… be nice and just ask:
On our way to park at Global Life Stadium (Ballpark in Arlington) a number of the streets were blocked off and controlled by the police. There literally was fans everywhere – some going to the Rangers playoff game while others were leaving the Cowboys/Patriots game – regardless it was very crowded. At the upcoming intersection where I normally can and need to take a left the police were asking everyone to go right. When it was my turn I rolled down my window and showed the officer my parking ticket to go into a certain lot which I could see and he was very kind to stop traffic and let me go left as opposed to going around the block and being in traffic for another hour.
My Brother-in-Law needed to buy a Dez Bryant shirt for my niece so when we were at the checkout counter at Kohl's I asked the cashier if she happen to have a 20% coupon that he could use and without hesitation she found one and applied the discount.
The last example was at Chase bank where I needed to wire some money and the customer service rep mentioned there was a $30 fee for wiring. I mentioned I was aware of the fee since I had wired money a number of times during the year. For some reason I decided to ask if she good waive the fee and without hesitation she actually said "all you needed to do was ask". She was so kind and not only waived that wiring fee but also remembered what I said and actually reversed 4 other fees from earlier in the year and called me to let me know! She didn't need to do that but it certainly was great customer service in my mind!
Moral of today's blog is be nice and just ask!
Remember it doesn't hurt to be nice!
It doesn't hurt to ask!
Sometimes good things might happen!
Okay, now your turn:
When was the last time you were nice and asked?
Were you successful?

I look forward to reading your comments.