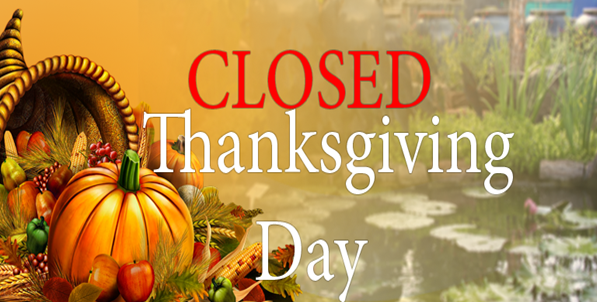 As many of you know Thanksgiving is my favorite holiday of the year. It is the one time I know for sure I will see my parents and my kids will be with their grandparents. This is a tradition that has gone on with our family for decades. For me, Thanksgiving is all about eating bad food, watching football, and laughing with loved ones. From time to time someone in the house may say "hey lets go shopping" and by that they mean lets go shopping to a retail store not a grocery or convenience store because we just ran out of something.
I read a month ago that Staples will be closed on Thanksgiving and REI recently said the same thing.
I strongly believe this is a day that everyone should be home with their family and not working. I totally understand that companies need to have sales, hit numbers, and increase shareholder value but not on Thanksgiving.
What do you think?
Do you like to go shopping on Thanksgiving?
What do you think about Staples and REI's decision to be closed?
I look forward to your thoughts.