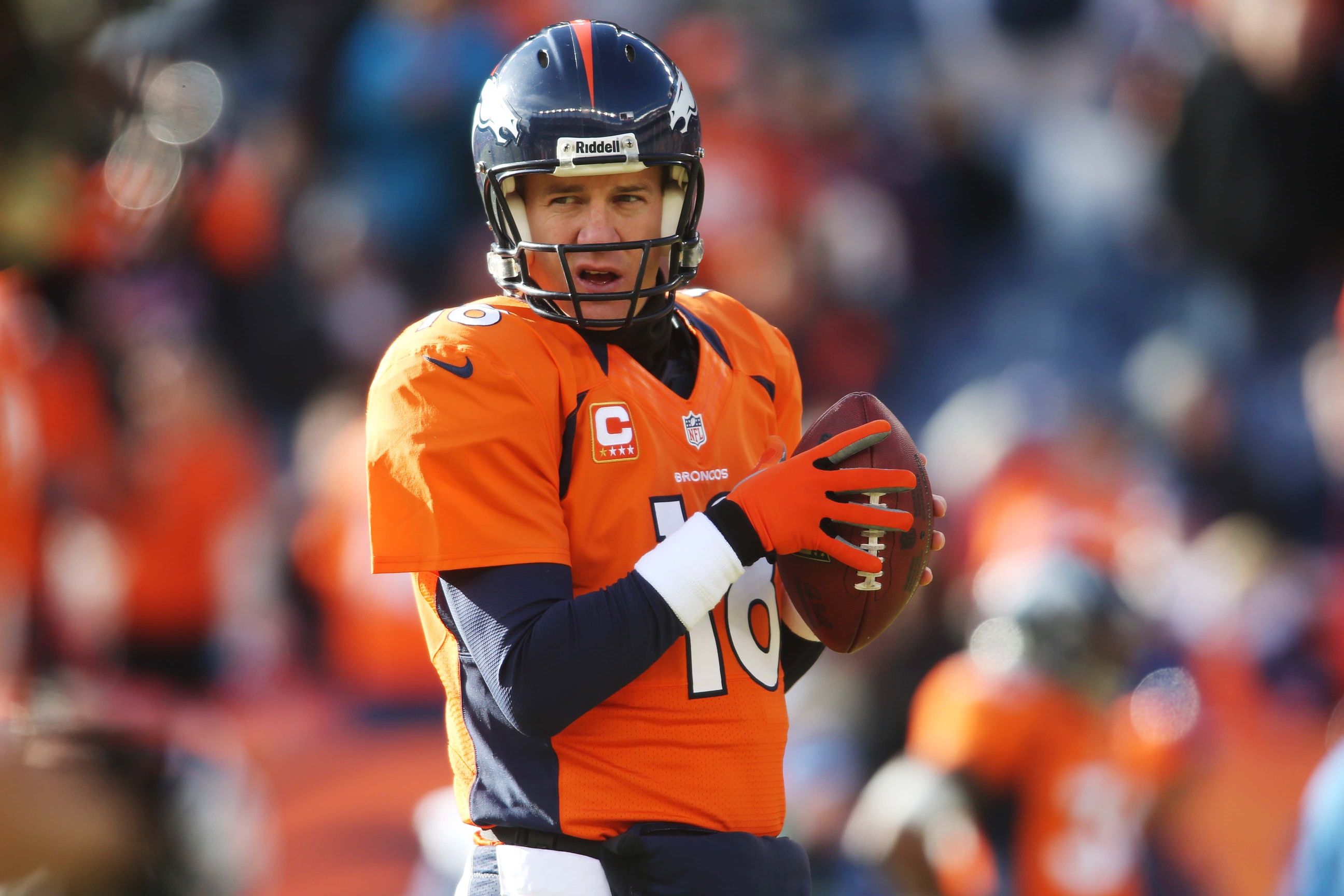 As I watch Peyton Manning throw each pass I see less and less speed and arm strength. Yes he is a great quarterback, one of the best, but not now! Unfortunately, those days are past. Next stop is the Hall of Fame for sure. I just wish he would find a way to realize he needs to walk away.
Many athletes can't, and who knows, if I were an athlete perhaps my competitive juices would be burning and I wouldn't walk away until I had too.
I do wonder if the last few years of a superstar's career – with less production – does it hurt their legacy?
There have been plenty of stars that have stayed too long. Some may say that Kobe Bryant, Kevin Garnett, and Brett Favre would make such a list.
What do you say?
Is it time for Peyton to ride off into the sunset?
What athletes have stayed around too long?
If an athlete stays too long what does it do to their legacy?
I look forward to reading your comments.