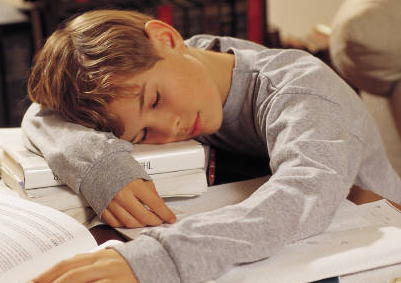 A few weeks ago my son said I wasn't a nice dad. When I asked him on a scale of 1-10 (I guess I am always the researcher) with 10 being the highest, what rating would he give me – his response was a 4! I then said, I am just curious what could I do to improve that score and his answers were:
You could let me drink soda in my bedroom
You could let me stay up as long as I want too
You could let me eat sunflower seeds all over the house
Apparently, if I did agree to let him do those things I would improve my "nice dad" rating to about a 7!
What do you think of my sons' requests?
Do you allow your 14 year old to do these things?
I am just curious what rating do you think your children would give you?
I look forward to reading your comments.
P.S. Without hesitation I said no to all of his points and have agreed to stay with a 4 rating!