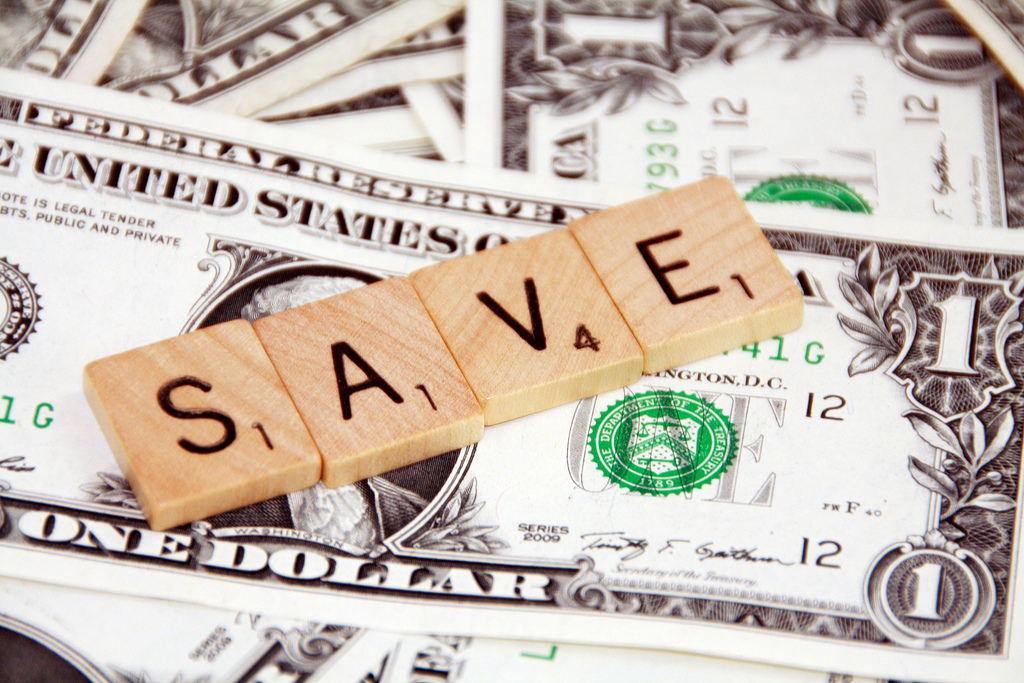 The holiday season is upon us and I am sure most everyone spent more money this month or last on gifts, decorations, or food than you normally do. The question is with 2016 right around the corner and you would like to save some additional money for that rainy day?
What do you do?
Do you go out to eat a little bit less?
Set a limit for credit card spending?
Try and put another X amount of dollars in the bank every few weeks?
Break out the piggy bank and roll all the coins that are in it?
Use American Express and travel awards more now?
I look forward to reading your comments.