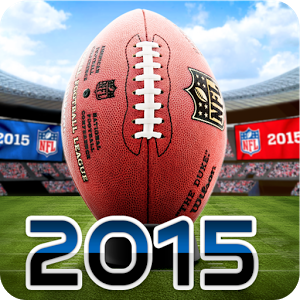 Congratulations go out to Jeff Spitzer Sr. who won week 14. With the win, Jeff beat out 262 participants and takes home the $50 American Express gift card. In addition, Jeff joins Curtis Cook, VikingsD, Terry Salat, Mike B, Old Ace, Brad Larson, Sharon Gautschy, Fat Chuck, two-time winner Beth Howe, Steven Sienkowski, Tim Antoniewicz, David Leicht, Erica Williard, and Cheryl Wurtzer-Zarrillo to qualify for championship week:

To see the current standings for week 15, click here. The results page shows this week's current standings as well as the cumulative rankings.
Remember, the weekly winners will be given a spot in the grand prize pool which will be during week 17 for an opportunity to win $500 and, of course, bragging rights for the next 6 months. In addition, the two people who have the highest cumulative score (these standings will be updated weekly) will be given a spot in the grand prize pool along with the weekly winners. As of right now Beth Howe with 140 wins & Holly Cairey with 139 have the two top spots!
ALL picks need to be in by 5:00pm (CST) on Thursday, December 24.
Click here to participate in this week's pool.
Enjoy the holiday season!