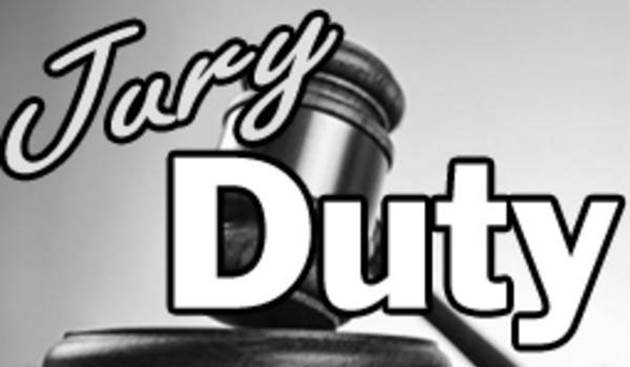 Last week I was selected to appear at the Ft. Worth Court House to see if I was going to get chosen for jury duty. I must admit, part of me was excited about the process while part of me was thinking the timing wasn't the greatest. There were a number of things that happened that I found interesting like why I was chosen to bypass the jury pool? I was able to go directly to a case and then see if I was going to be picked. I was also curious as to why I was selected juror number 1 out of 22? Was it base on the online questionnaire I filled out, was it by luck? Totally random? Profiling? Not exactly sure!
At end of the day after 3 ½ hours I wasn't chosen and was released.
During the time I was there and was speaking to a few folks who were also there, we discussed who would be chosen. Without question I said both of them would be as well as the gentleman to our left who was dressed nice and had a beautiful scarf on. I was so confident in my 3 choices that I went even further and said one of them was going to be the foreman.
I must admit the process did fascinate me. The jokes and stories the clerk magistrate and Judge said were probably done for the thousandth time. I didn't care, because it was the first time I had ever heard them.
I wasn't chosen were you?
Do you have a funny story you can share?
Did you enjoy the process?
I look forward to reading your comments.
P.S. I was right on the three people out of six that I thought would be included in the jury. Interesting that I was three for three on my choices. Not sure who was the foreman.