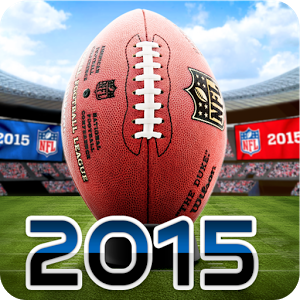 Welcome to championship week! WOW! An amazing year of football! With many teams still fighting for playoff spots, tonight's game should be very, very exciting. Congratulations to Brian Dizon who won week 15 with a perfect score of 16 wins! Here is the list of winners this year:
Week Winner
1 Erica Williard
2 Cheryl Wurtzer-Zarrillo
3 David Leicht
4 Beth Howe
5 Steven Sienkowski
5 Tim Antoniewicz
5 Beth Howe
6 fat chuck
7 Sharon Gautschy
8 Brad Larson
9 Old Ace
10 Mike B
11 Terry Salat
12 VikingsD1
13 Curtis Cook
14 Jeff Spitzer Sr
15 Brian Dizon
16 Jennifer Desalvo
Additionally, the two people who have the highest cumulative score will be given a spot in the championship week along with the weekly winners. Those two people are Beth Howe with 161 wins and Erika Williard with 158 wins.
REMEMBER, THE DEADLINE FOR THIS WEEK'S PICKS IS: SUNDAY, JANUARY 3rd AT 11:00am (CST).
None of the picks will be posted until that time. We will highlight all of the people who qualify for the championship week and there will be a second tie breaker game just in case we need it to determine a winner.
To see the current standings click here. The results page shows this week's current standings as well as the cumulative rankings.
In addition to crowning a champion, there will be a winner for this week as well and that person will receive a $50 gift card.
Click here to participate in this week's pool.
Good luck to all!