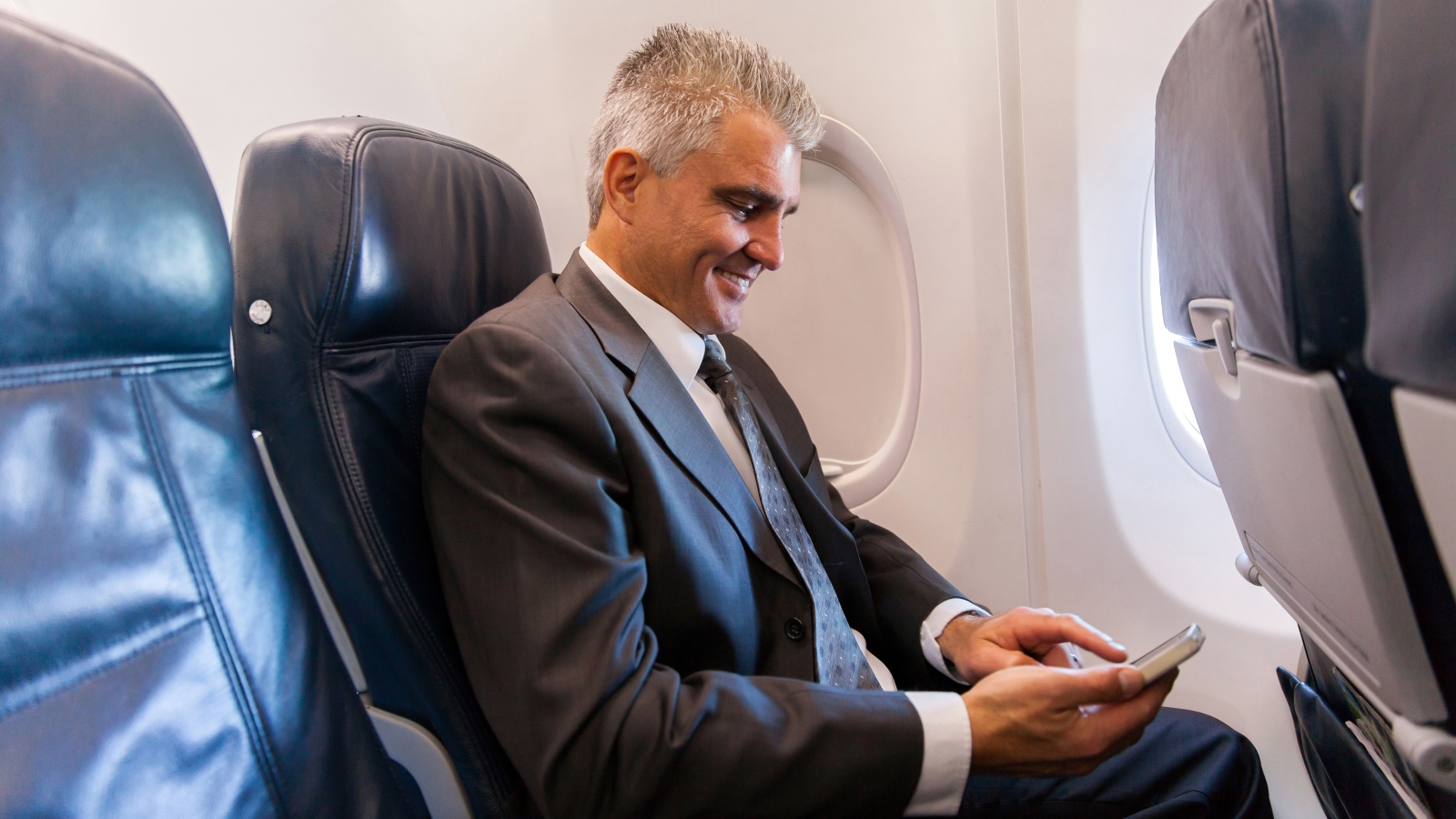 Many years ago I looked forward to flying. I loved the new experiences – perhaps a city, restaurant, stadium I have never been to before. I couldn't wait to get there. For every vacation I would leave Friday right after work returning the last flight on the following Sunday always turning a week vacation into basically 9 days. Speed up to years later, it just isn't the same. Flying isn't as much fun! It could be because I am getting older, less patient, or not happy with constant airline delays.
Whatever the reason or reasons – it just isn't as much fun. I don't avoid flights, if I have to be somewhere I will go but probably not stay as long as I used too. Years ago I would chat to the person sitting next to me. I don't really do that anymore, I choose to listen to music and kind of wonder into my own little world hoping the flight doesn't have too much turbulence and no one is kicking my chair the entire time!
What about you?
Is flying fun these days?
How do you occupy yourself during the many delays?
What bothers you the most about flying?
I look forward to reading your comments.