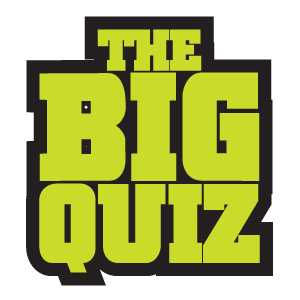 Most people love to go to the movies and many of us love to take a cute movie line and use it in a story, a joke, or just like to say it.
Time to take a break and see how many of these 12 quotes you get right!
I'm looking forwarding to reading your comments!