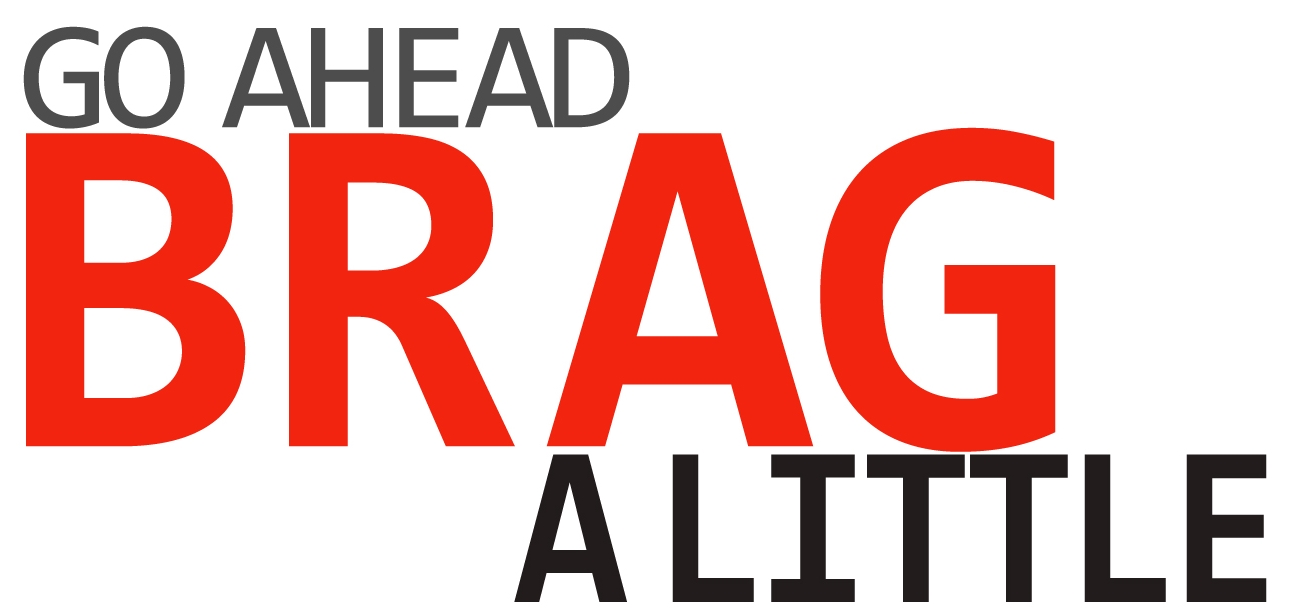 Last week I received a note from one of my kid's school and was pleasantly surprised. As we know notes from school always aren't the best! If you don't believe me just ask my parents!
After reading it I am so so proud of my son! He is very respectful, a leader, smart, conscientious and I am so glad that he carries those traits with him all the time!
I just wanted you to know that Riley has been chosen as the winner of the January Citizenship award for 6th Grade. We are very proud of him for being a leader and for setting an example for other students. He will receive his award during the morning announcements, tomorrow, January 29th. He will need to be at Room D205 by 8:30am. If you would like to be there, please check in with the front desk and you can come to the room with him.
This is the nomination(s) he received from Mrs. Sparks, Mrs. Newsom and Mrs. Drenka.
I would like to nominate Riley Dubrow (6th grade) for the December Citizenship Award. Riley has been a leader in the Recycling Club for the past year and a half. As a 6th grader, he has taken charge of training and guiding the new 5th grade students. He is kind and understanding, yet decisive enough to ensure that our recycling duties are completed each week.
Riley also took a lead role in creating our Certified National Wildlife Garden. He planted many of the plants. Weekly, he ensures that the garden has water and food for the birds. He is also not afraid to get dirty. He helps the fifth graders decide what is a weed, and what belongs in the garden as they do their weekly garden maintenance.
The following is from Mrs. Newsom, Dyslexia Therapist, who regularly works with Riley:
Enthusiastic would be the word I would use to describe Riley Dubrow. He loves challenges, and is willing to try just about anything. When I decided to donate some extra bulbs I had from my yard to the school, Riley jumped in and planted them without hesitation, even though I'm pretty sure it was his first experience planting flowers. He also comes in early regularly to work on his reading ability without being asked. Riley has a happy, positive disposition and is a pleasure both in and out of class.
And from our Librarian, Mrs. Drenka:
It is my pleasure to support Riley's nomination.
Riley does a fabulous job mentoring 5th grade students in the Recycling Club. He takes good care of the library by being sure that the club always stops by. He is careful to make certain that the many library bins are retrieved and emptied. In addition, Riley is always extremely polite and respectful. He is a delight during library class and a great asset to the Recycling club, too!
In talking to his other teachers, they all agree that Riley exhibits five good citizenship themes—honesty, compassion, respect, responsibility, and courage.
Thanks,
Officer Hill
I couldn't be prouder of my son!
Now you're turn – time to brag!!
Feel free to brag about yourself! One of your kids! A friend of yours! Your parents!
Let's make today National Brag Day!
I look forward to reading your comments.