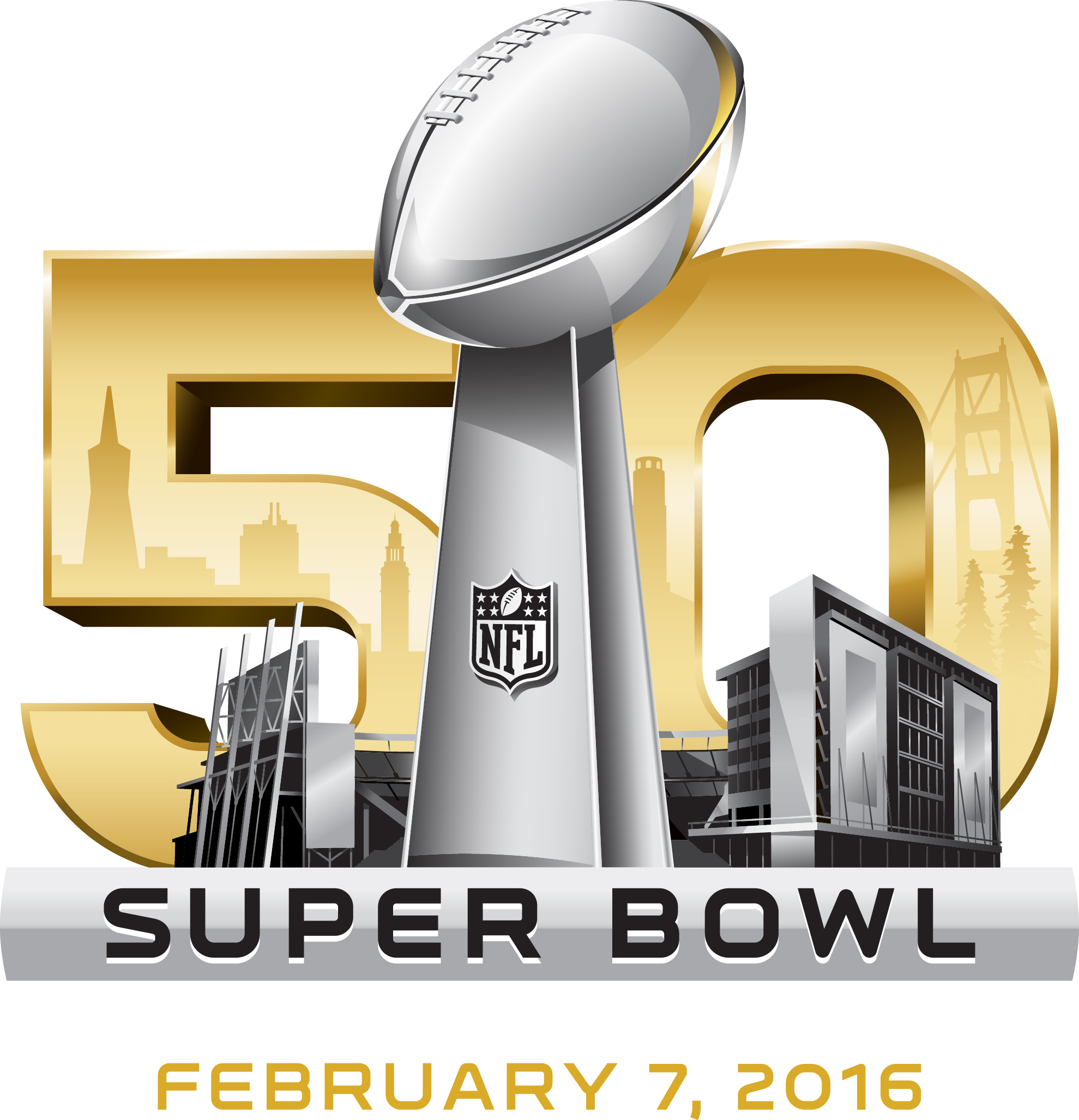 As always there was tremendous hype around the Super Bowl and millions and millions watched the big game! The question is – was it really super?
Let me start by saying I didn't have a horse in the race. Nothing against the Panthers and Bronco's but they aren't the New England Patriots who are my favorite team. The game is always special to me because for 19 out of the last 20 years I am on a trip with my buddies. We started this tradition when we were much younger and hope to continue it for another 3-4 decades!
Back to the game and commercials!
To me it was a defensive battle! Neither QB played well and overall I was disappointed in the game! The commercials seemed better and more creative than the last few years so I really enjoyed that aspect.
Overall the game wasn't super for me!
What about you?
Did you enjoy the game?
Did your team win?
If you didn't care who won did you still like the game?
What did you think about the commercials?
Which one was your favorite?

I look forward to reading your comments.