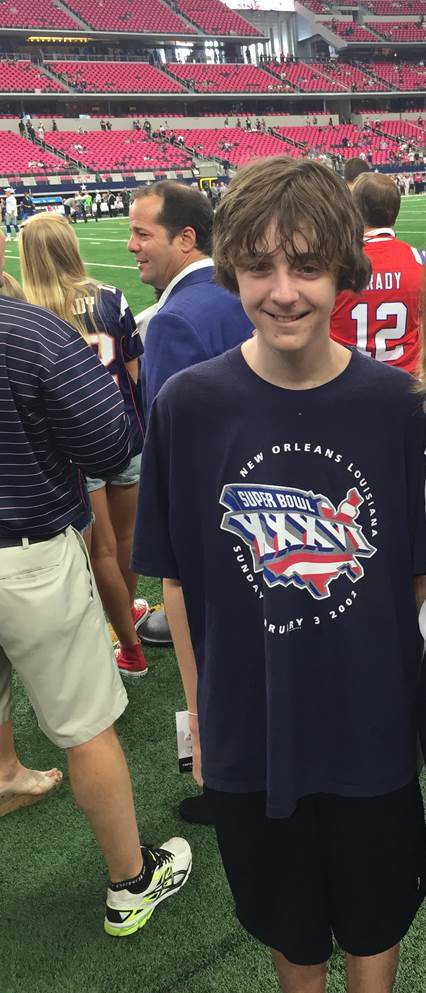 A few days ago – here is an actual conversation I had with my son.
Me – Are you looking forward to going to high school?
J – Yes very much so
Me – That's great, do you think you will start to date?
J – Yes I think so
Me – Are you dating now?
J – No – what's the point?
Me – What do you mean?
J – If you date in junior high school it only last 3 or fewer days
Me – Oh that makes sense – thanks.
Me – So what type of girl do you think you might want to date?
J – Not sure. Someone who is tall but not as tall as me?
Me – Any other characteristics?
J – Hair or eye color doesn't matter just someone who has a good sense of humor.
That was the end of the conversation.
So Blog readers what advice would you give my 14 ½ year old son?
So far on his list he has tall and a good sense of humor – anything else he might want to look for?

I look forward to reading your comments.

P.S. I never dated in high school so I probably don't have any great advice for him!