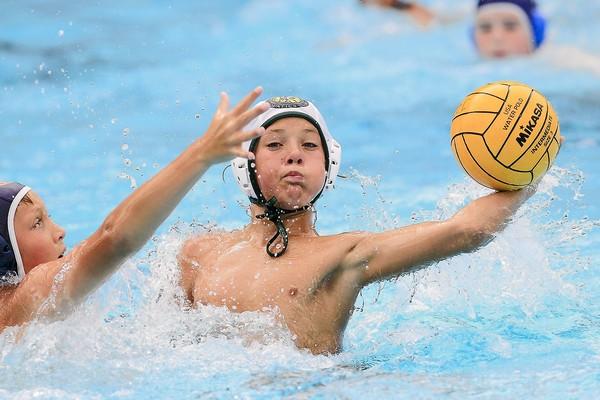 Over the years my kids have played many sports. Included in the list are Lacrosse, soccer, baseball, football, golf and next up is water polo and swimming. Both my boys will be in the pool very often over the next few months.
The last time I played water polo was in camp and that was let's just say decades ago. I was fortunate to go to one of the best sports camps in New England and always skipped swimming to play other sports that I enjoyed more. Because of that, I am a very weak swimmer and have little advice to offer either of my boys.
That's where you come in:
Have your kids played water polo or swam competitively?
What advice would you give me as a parent?
Any tips you could give my kids?
I look forward to reading your comments.