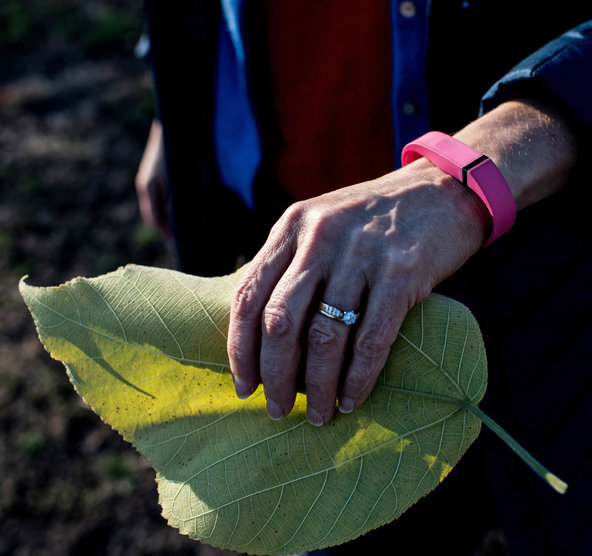 Many of you know that my dad isn't doing great but my mom (although she recently fell) is still amazing at almost 80! A few months ago I bought my girlfriend M.D. a Fitbit and I decided to purchase one for myself as well. I must admit I love it and being as competitive as I am I track it very often.
Since all of us live a plane flight away from my parents, I am seriously thinking about buying my mom a Fitbit as well. Even though my mom isn't the most technology savvy individual in the world she would wear it and sync it pretty regularly. If she had one my sisters and I could track how many steps she takes in a day/week which would let us know how active she is on a daily/weekly/monthly basis and also let us know when she is starting to really slow down.
I need your help with this.
Is this kind of spying on my mom?
Have you done this?
Do you think it is a good idea?
I talk to my mom every day for a few minutes and I know what she is doing but not really sure how much she is moving around.
I look forward to reading your comments.