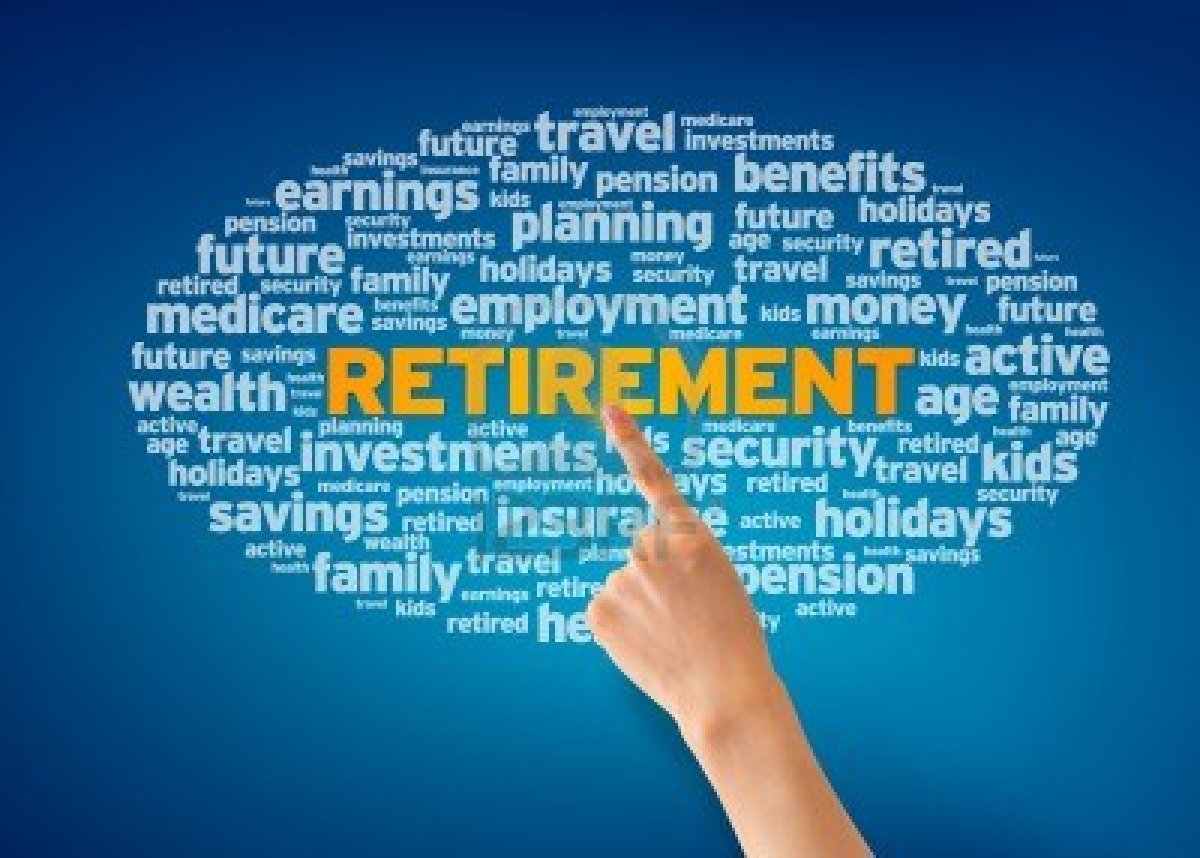 When I was younger I was always taught that retirement was about a certain age! A goal that everyone was striving for and it would come to all of us at about the same time. Teachers taught us that, our parents reinforced it, and that's what my belief was for a very long time.
As I have gotten older, retirement seems to be about many things. Statistically we are all living longer and, because of that, clearly need more of a nest egg. For me I like to work! I believe it keeps the mind sharp and I also believe working extends life!
To me, as I have gotten older, retirement is about my health, enjoying what I am doing, and not really about how old I am or how much money I have. With that said, I don't want to work until I am 90 and I am sure I will slow down at some point and perhaps teach, write some books, or do some consulting – but even if I could afford to retire tomorrow I wouldn't do it.
What about you?
When you were growing up what was retirement about?
What is it about now?
If you could afford to retire today would you?
I look forward to reading your comments.