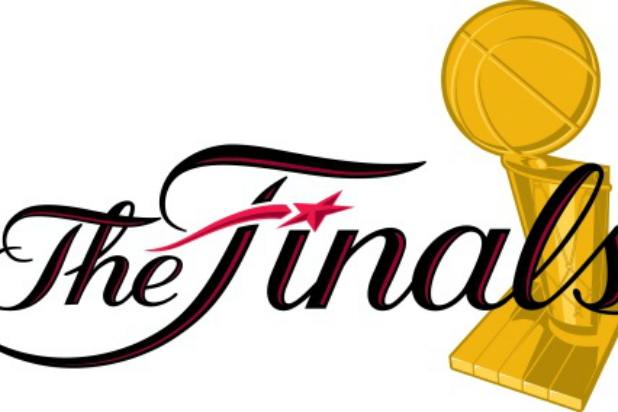 Often I have a debate with my buddy R.H. and many times it is about making the playoffs. If you know your team, the team that you cheer the loudest for has no chance to win in the playoffs do you want them to make it?
My opinion is firmly this. No matter what is in front of you, no matter how hard the challenge and how big the deck is stacked against you, always try and make the playoffs! This year I like the Dallas Mavericks. I like the players, their work ethic, the coach, the fact that they are always playing hard and never give up. Right now the Mavericks have the 8th seed in the west which means a playoff series against the Golden State Warriors. That is the same Warriors team that won the NBA championship last year and the same team that is chasing history for the best record all time!
I realize the Mavericks probably have no shot to beat them and even if they improve to the 6th or 7th seed they probably don't fare much better against the San Antonio Spurs & Oklahoma Thunder. Regardless, I want them to make the playoffs. I want them to experience that together even if they lose 4 straight games by 30 points! Sometimes luck will play on your side, an injury or two happen and perhaps David can beat Goliath!
So, I say yes no matter what, I say you always want your favorite NBA team to make the playoffs!
What are your thoughts?
Do you want your favorite team to make the playoffs?
Are you ok if a team tanks to get a better draft pick?
I look forward to reading your comments.