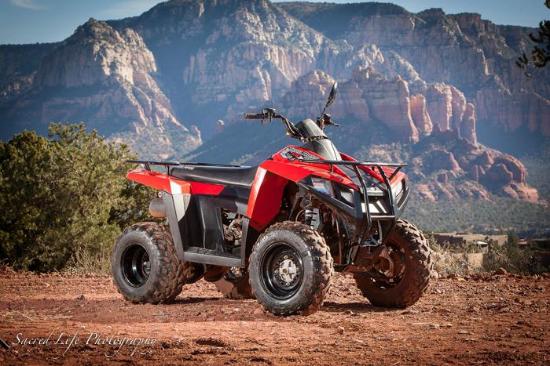 One of these days I will count how many times I have been to Las Vegas. With all of my business and super bowl trips with my buddies, the number has to be close to 40 times. Recently I have been having a number of discussions about Vegas with my friends (R.Z.) who are going there soon and we started to chat about some of our favorite spots.
Here are some of my favorite things to do in Las Vegas… Not on the strip …in no particular order!
Visit the Mob Museum – I am fascinated with the mob and this museum, near old Las Vegas, is a very enjoyable 90 minutes.
Renting ATV's in red rock canyon – worth the 75 minute drive! I went with a group of 8 guys on a guided tour 15 years ago and all of us are still talking about the experience!
Renting a boat on Lake Mead above the hoover dam! Yes I usually get motion sickness – but not this time…..amazing landscape and the animals were amazing.
Breakfast at the Egg & I. A cute little joint my cousin A.L. found a decade ago. Great spot!
Shooting a machine gun. Yes I did this and yes I was scared but I would do it again. I don't recall the exact name of the place but it was only a mile off the strip.
An ATV tour of a restored gold mine. The guide was special as were the stories that he told. Absolutely worth every penny!
Okay your turn.
Do you have any memorable times in Las Vegas that weren't on the strip?
I look forward to reading your comments.