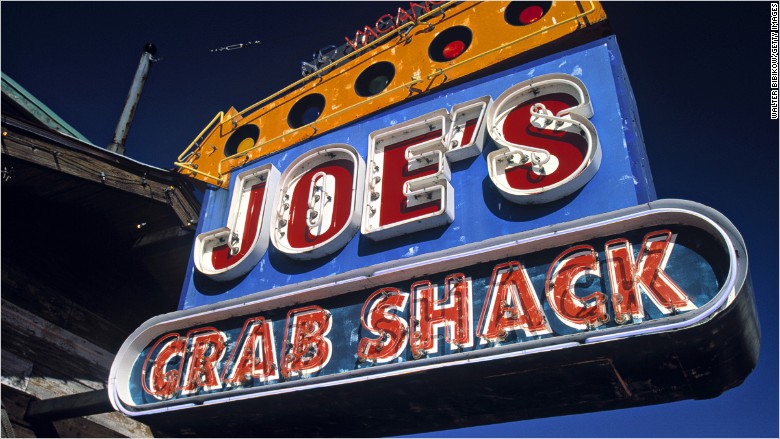 Recently I have been reading more and more stories about the possibility that tipping in restaurants will go away! That the price of food will include the gratuity and the server's wages will dramatically increase.
One of the first restaurants to test this strategy is Joe's Crab Shack, which has a no-tip model in 18 of its restaurants. In these selected restaurants, the front-house workers will now earn hourly wages of around $12-$14 an hour.
According to a new study from Horizon Media, 81 percent of adult restaurant-goers are not yet ready for built-in gratuity. But the group that is most likely to support a tipping ban is, unsurprisingly, millennials. Almost one-third of people surveyed between the ages of 18-34 feel tipping is an unfair and outdated practice. Conversely, the older the consumer, the more likely he or she is to feel that tipping offers them a sense of control over the dining experience.
For me, I hope tipping stays in restaurants. When I have great service or someone goes above and beyond I like to show that with a big thank you and a generous tip. My sense is a lot of that goes away if tipping is now built into the price of food.
What do you think?
Tipping or no tipping – that is the question?
Have you been to one of the 18 Joes Crab Shack's that are testing this?
Have you visited a full-service restaurant in the United States that has done away with tipping?
I look forward to reading your comments.