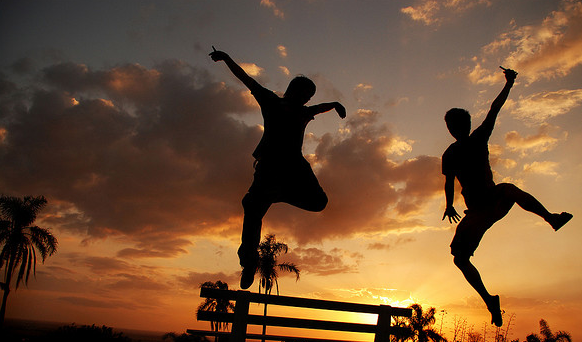 Everyday….I want to:
Call my parents!
Tell someone I love them!
Email one of my friends!
Teach my kids something!
Sing along with one of my favorite songs from the 80's!
Learn something new!
Work hard!
Be a better person!
Love life!
Your turn….
Everday…..I want to?
I look forward to reading your comments.